We tell the visual story for 
Industrial

Commercial

Residential

Retail

Educational

Hospitality
We create the visual tools which help property developers, consultants, and designers achieve their most important strategic aims.
Whether that is engaging with & winning over stakeholders, attracting investment, overcoming objections & easing your project's passage through planning, or making a compelling, vital case for your project that secures tenants and buyers, we can create a compelling visual strategy for meeting any needs.
We create stories.
These are no boring one-camera fly-throughs. We produce bespoke films that make your project or idea pop. From concept to storyboard and from animatic to final output, we create rich and informative films for any project type.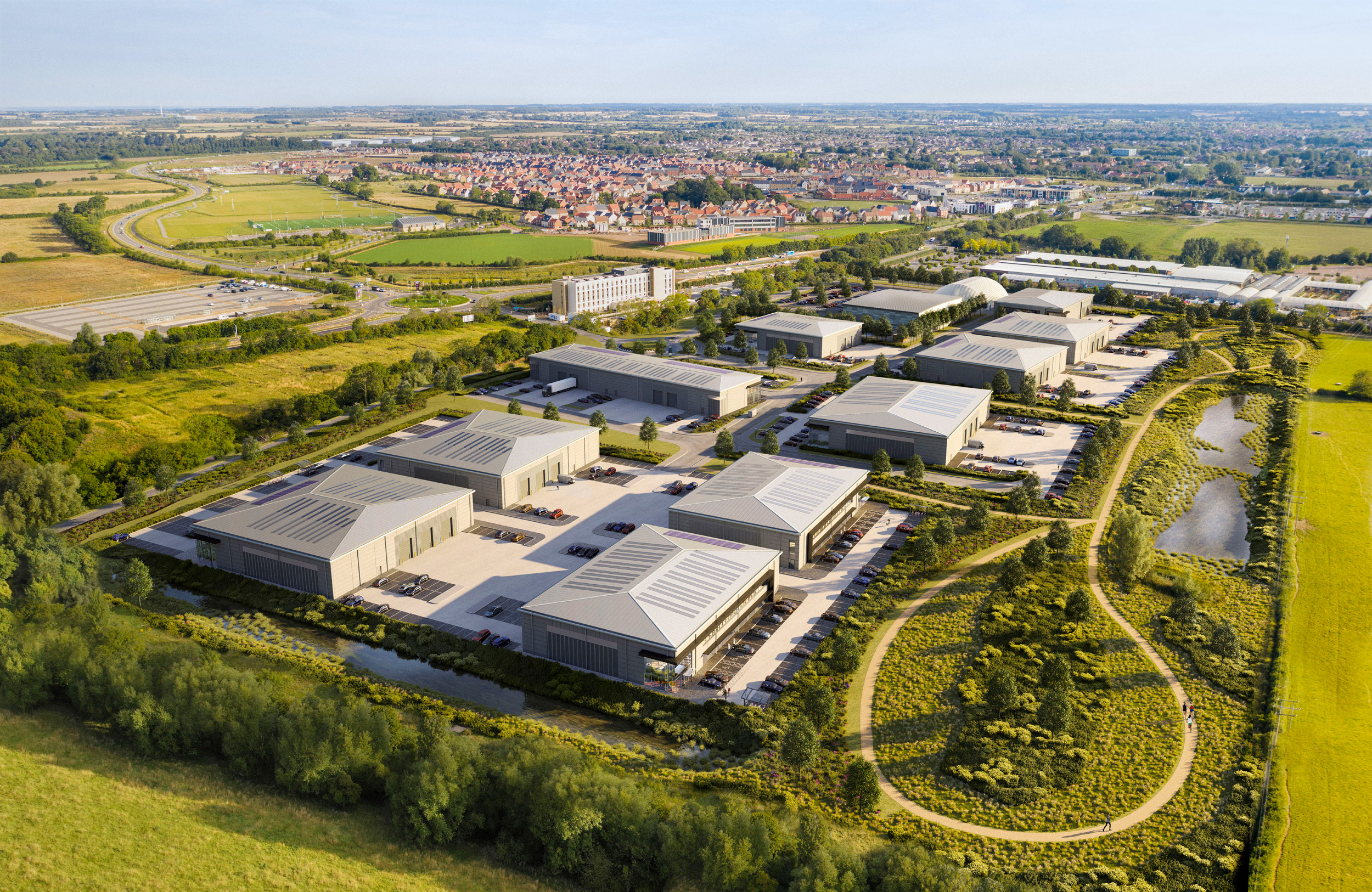 (Industrial) light and magic.
Visualisation is our passion.
We will transform your ideas into beautiful and dynamic CGIs that capture both the spirit and utility of your project. Our visual representations of your project will help you win approvals, convince stakeholders, and secure tenants and buyers.
//////////////////////////////////////////